18–21 SEPTEMBER 2024 | Ngurah Rai International Airport, Bali, INDONESIA
Charting the Course
for Aviation Excellence
Charting the Course for Aviation Excellence
Refining the skies at the Bali International Airshow 2024
Refining the skies at the Bali International Airshow 2024
MRO Conference

Unlocking the Future of Aviation
Join us at the MRO Conference where we will be unraveling the future of aviation maintenance, repair, and overhaul. Immerse yourself in in-depth discussions on crucial MRO strategies, cutting-edge technological advancements, sustainability practices, and the latest regulatory updates.
Network with industry experts, forge new collaborations, and expand your professional circle. Be part of the driving force shaping the future of aviation maintenance.
Stay tuned for upcoming updates as we approach the event.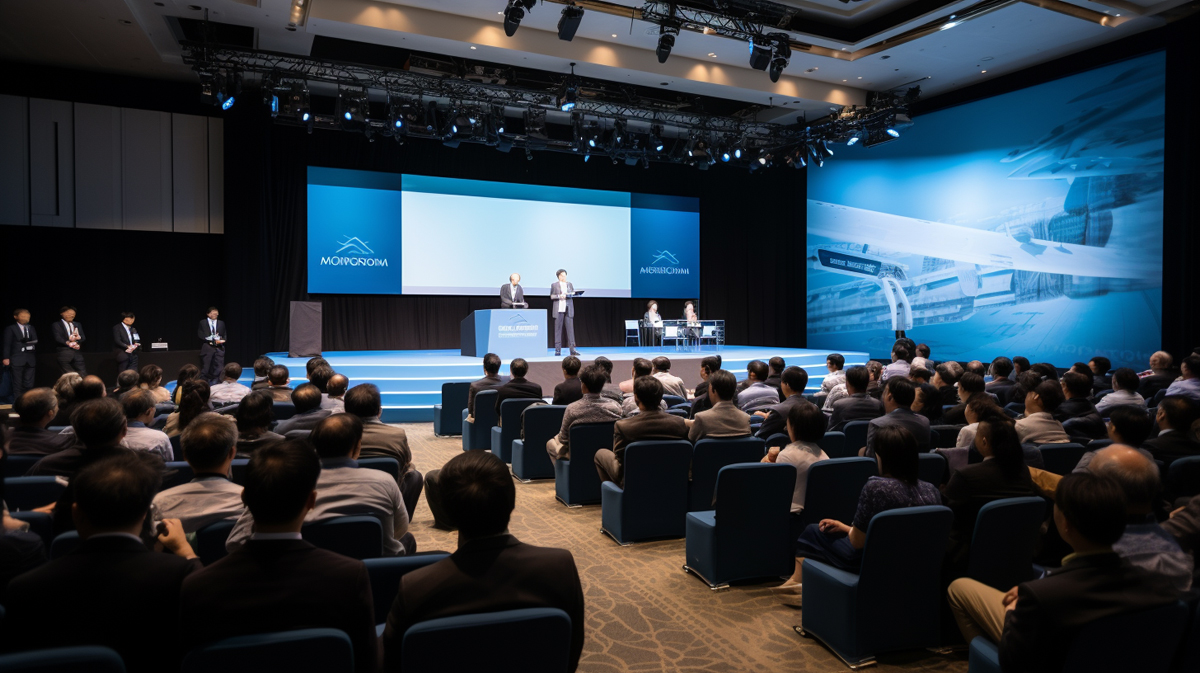 NEED HELP OR HAVE QUESTIONS?
We look forward to helping you make the Bali International Airshow a remarkable showcase of your aviation endeavours. Secure your spot today and prepare to take your brand to new heights!
STAY IN THE LOOP
Sign up for the Bali International Airshow newsletter and get the latest updates, announcements and news direct to your inbox
By clicking Sign Up you're confirming that you agree with our Terms of Use and Privacy Policy.