18–21 SEPTEMBER 2024 | Ngurah Rai International Airport, Bali, INDONESIA
EXPLORE BALI:
WHERE ADVENTURE AWAITS
EXPLORE BALI: WHERE ADVENTURE AWAITS
Discover Local Attractions and More
Discover Local Attractions and More
Uncover the Wonders of Bali
Beyond the Bali International Airshow, the island of Bali itself is a treasure trove of natural beauty, culture, and adventure. Explore Bali's local attractions, immerse yourself in its rich heritage, and embark on unforgettable experiences.
Explore Local Attractions:
Beaches
Visit Bali's world-renowned beaches like Kuta, Seminyak, and Nusa Dua, where you can unwind, surf, or enjoy beachfront dining.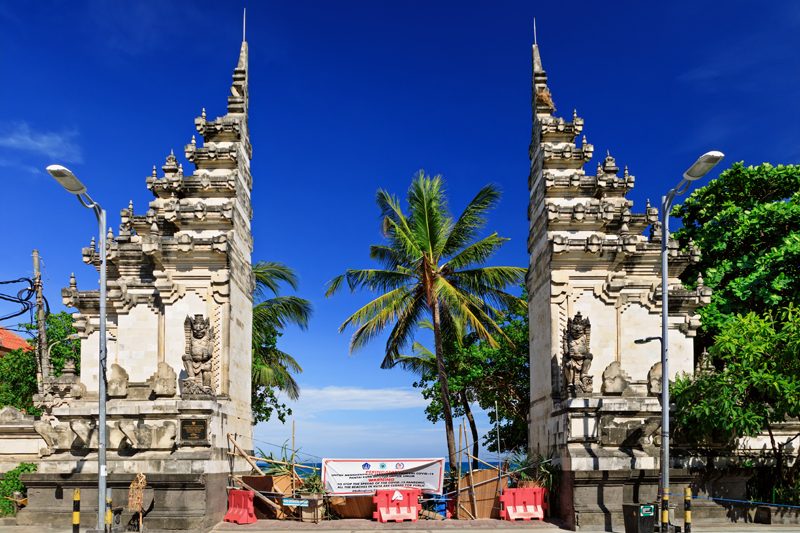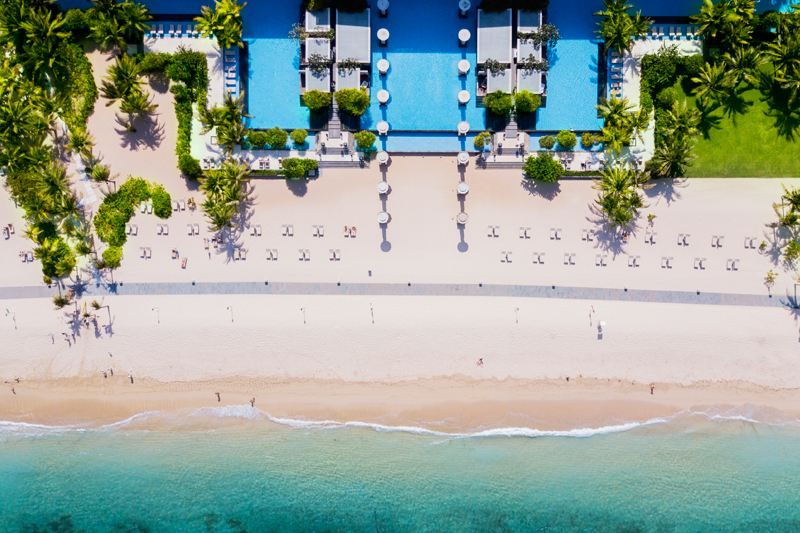 Temples
Discover ancient temples like Uluwatu and Tanah Lot, each with its own unique charm and history.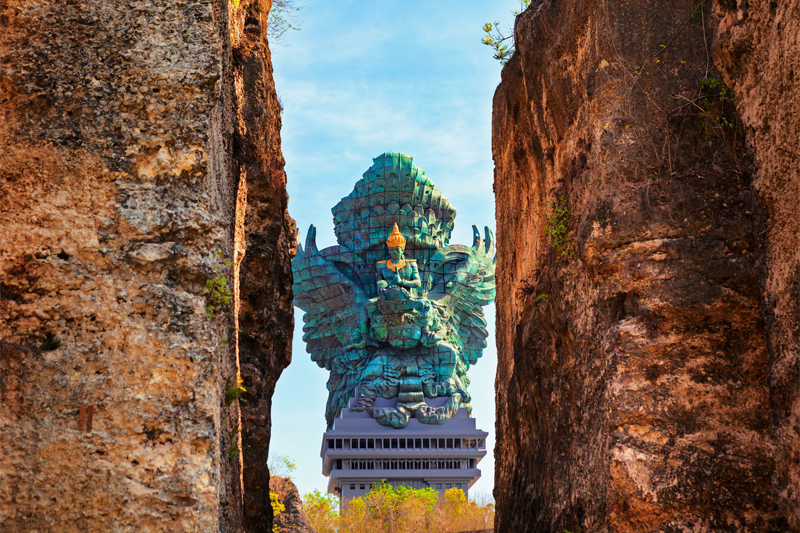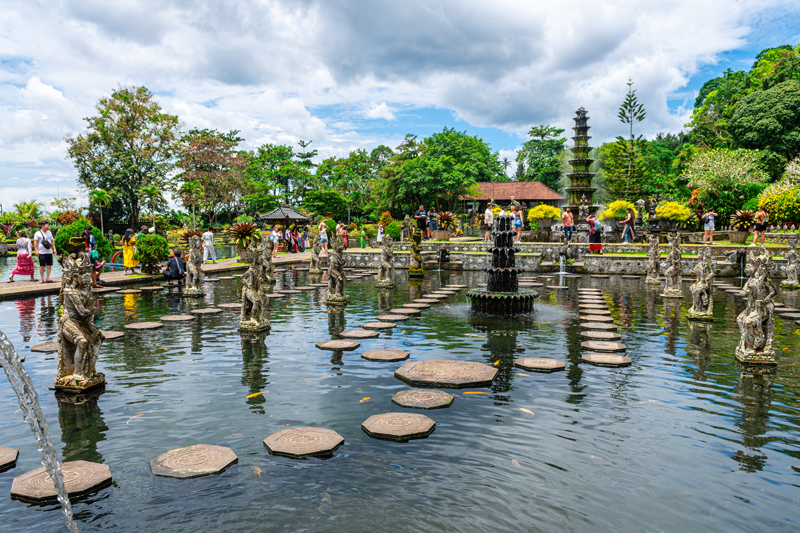 Rice Terraces
Explore the lush rice terraces of Tegallalang and Jatiluwih, offering breathtaking landscapes and opportunities for trekking.

Waterfalls
Chase waterfalls like Tegenungan and Gitgit, hidden amidst lush forests and perfect for a refreshing dip.

Cultural Experiences:
Traditional Dance
Witness captivating Balinese dance performances that showcase the island's rich culture and storytelling.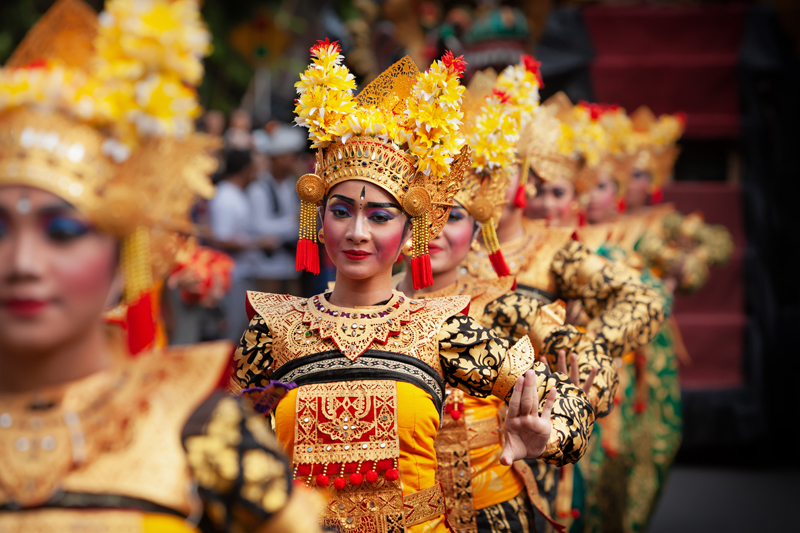 Art Markets
Shop for handcrafted souvenirs at local art markets, including Ubud's famous market.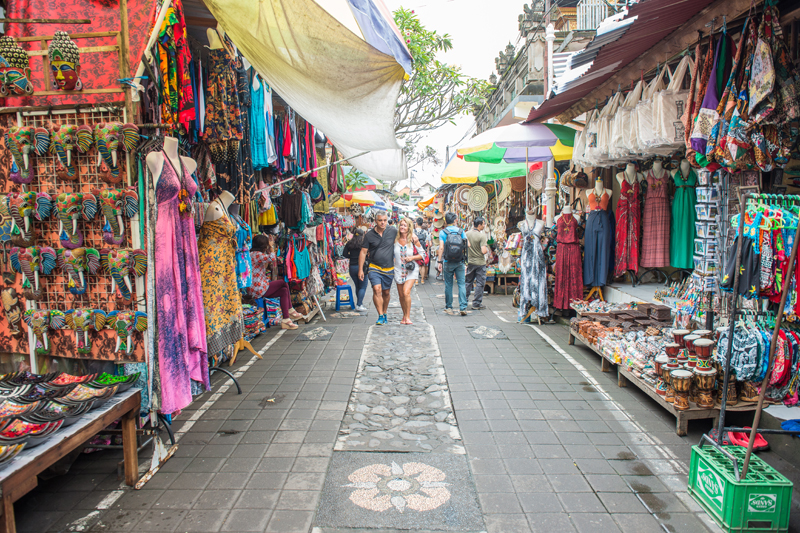 Cooking Classes
Learn to prepare traditional Balinese dishes and savour the island's culinary delights.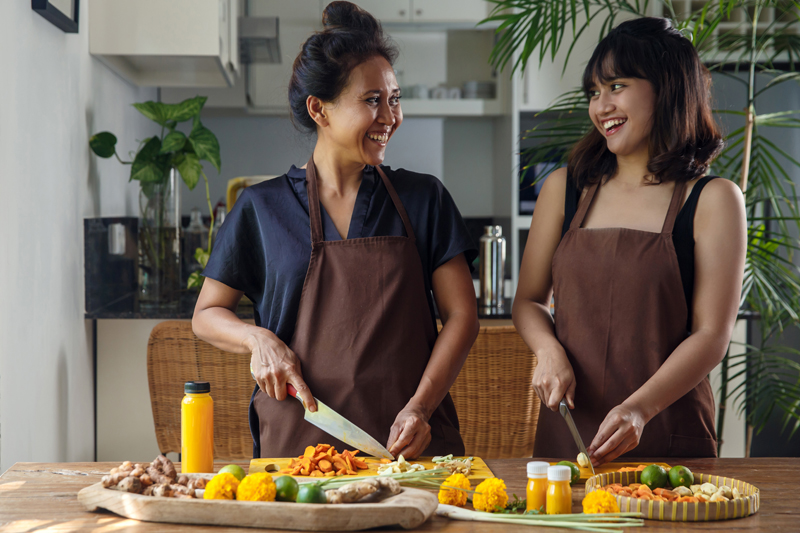 Adventure Awaits:
Hiking and Trekking
Conquer the challenging Mount Batur or take leisurely walks through Bali's scenic landscapes.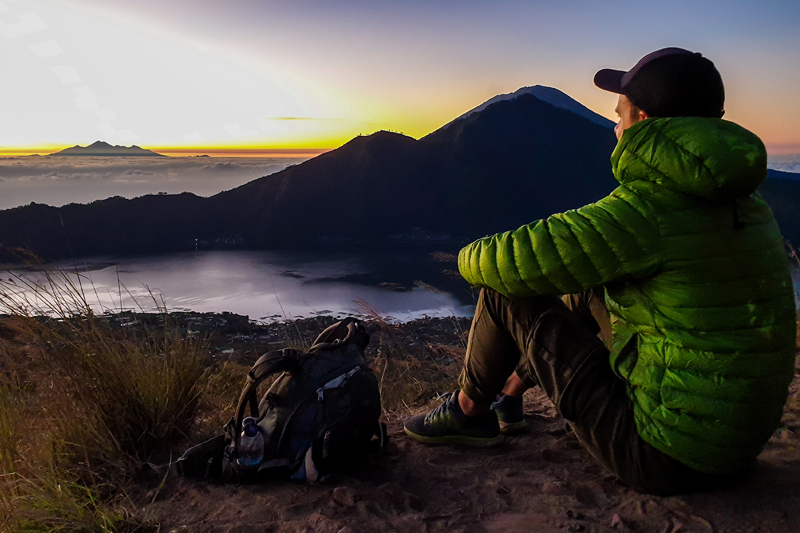 Water Sports
Try thrilling water activities like snorkeling, diving, or white-water rafting.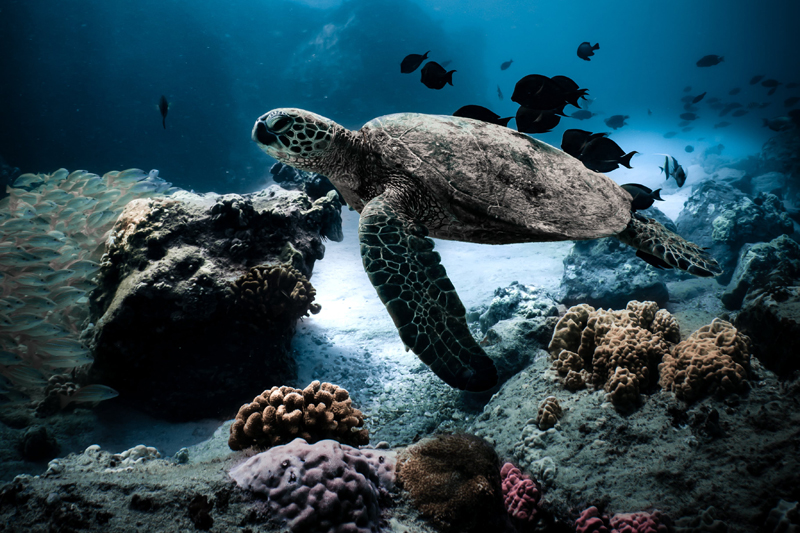 Nature and Wildlife
Explore the island's wildlife through safaris, bird parks, and marine conservation programs.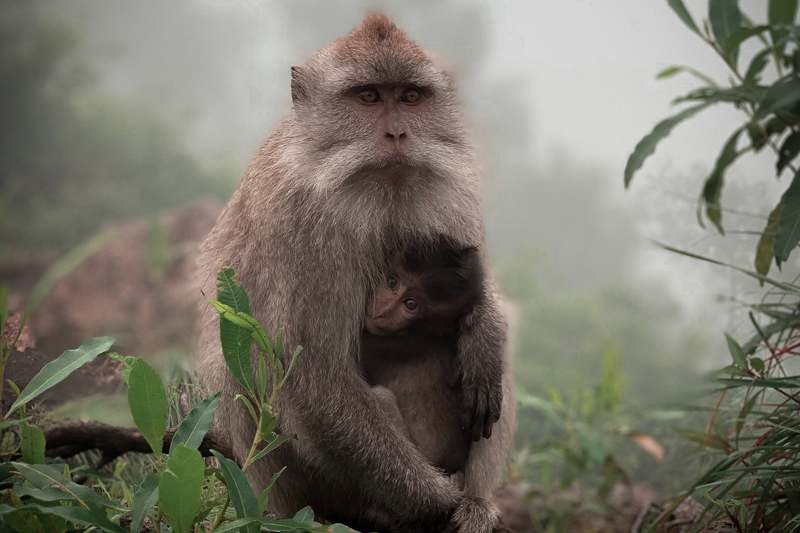 Whether you're seeking relaxation or adventure, Bali has something for everyone. Start planning your Bali International Airshow and exploration today!
STAY IN THE LOOP
Sign up for the Bali International Airshow newsletter and get the latest updates, announcements and news direct to your inbox
By clicking Sign Up you're confirming that you agree with our Terms of Use and Privacy Policy.