18–21 SEPTEMBER 2024 | Ngurah Rai International Airport, Bali, INDONESIA
Our Valued Allies:
Partners and Sponsors
Our Valued Allies: Partners and Sponsors
Supporting Excellence at the Bali International Airshow
Supporting Excellence at the Bali International Airshow
Our Partners
Hosted By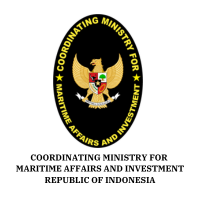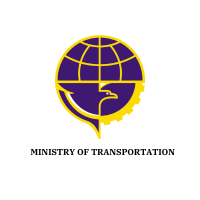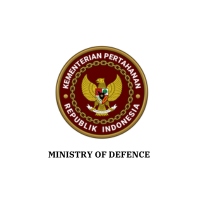 Supported By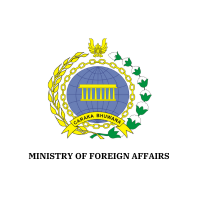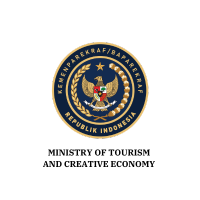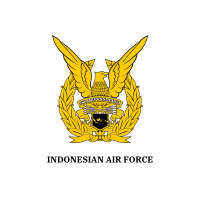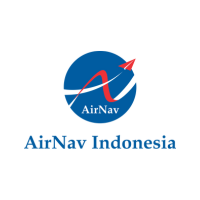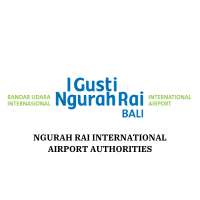 Affiliated With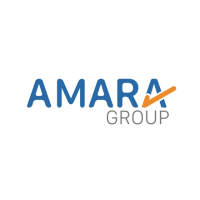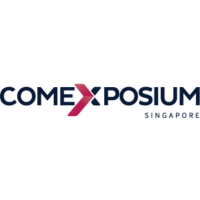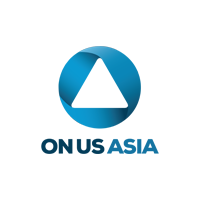 Embrace the Skies with Us
If you are eager to be a part of our network of allies, we invite you to explore the opportunities for partnership and sponsorship. Together, we can ascend to new horizons and contribute to a future of aviation excellence.
We celebrate the power of collaboration and extend our heartfelt gratitude to those who stand by our side. Join us as we build a community of shared success, reaching new heights in aviation together.
NEED HELP OR HAVE QUESTIONS?
We look forward to helping you make the Bali International Airshow a remarkable showcase of your aviation endeavours. Secure your spot today and prepare to take your brand to new heights!
STAY IN THE LOOP
Sign up for the Bali International Airshow newsletter and get the latest updates, announcements and news direct to your inbox
By clicking Sign Up you're confirming that you agree with our Terms of Use and Privacy Policy.